Benefits of EasyTip's digital tipping solution

Compliance
Self-reporting Option to self report taxes if necessary

Employer reporting Option for employer to withhold taxes

Mixed reporting Option for businesses with self employed and employed staff

Payment Interface
Percentage buttons Tip amount shown as % of the bill total

Custom branding Bespoke merchandising with the venue's branding

Custom reviews Create social media posts or link to Google, Trustpilot or TripAdvisor

Tip distribution
Common tips Simple and intuitive tools for fairly distributing tips

Individual tips Tips paid directly to individuals

Staff groups Option to split staff into different groups
Best tipping platform for all business types
EASYTIP CUSTOMER SUCCESS STORY
Issy's Belgravia Salon
Issy's is a leading sustainable hair salon in the heart of Belgravia London. Since joining EasyTip, they have seen an impressive 144% increase in tips in just their first 6 months of using our cashless tipping platform. The platform has also helped them save valuable business time and cut down on tip distribution related costs.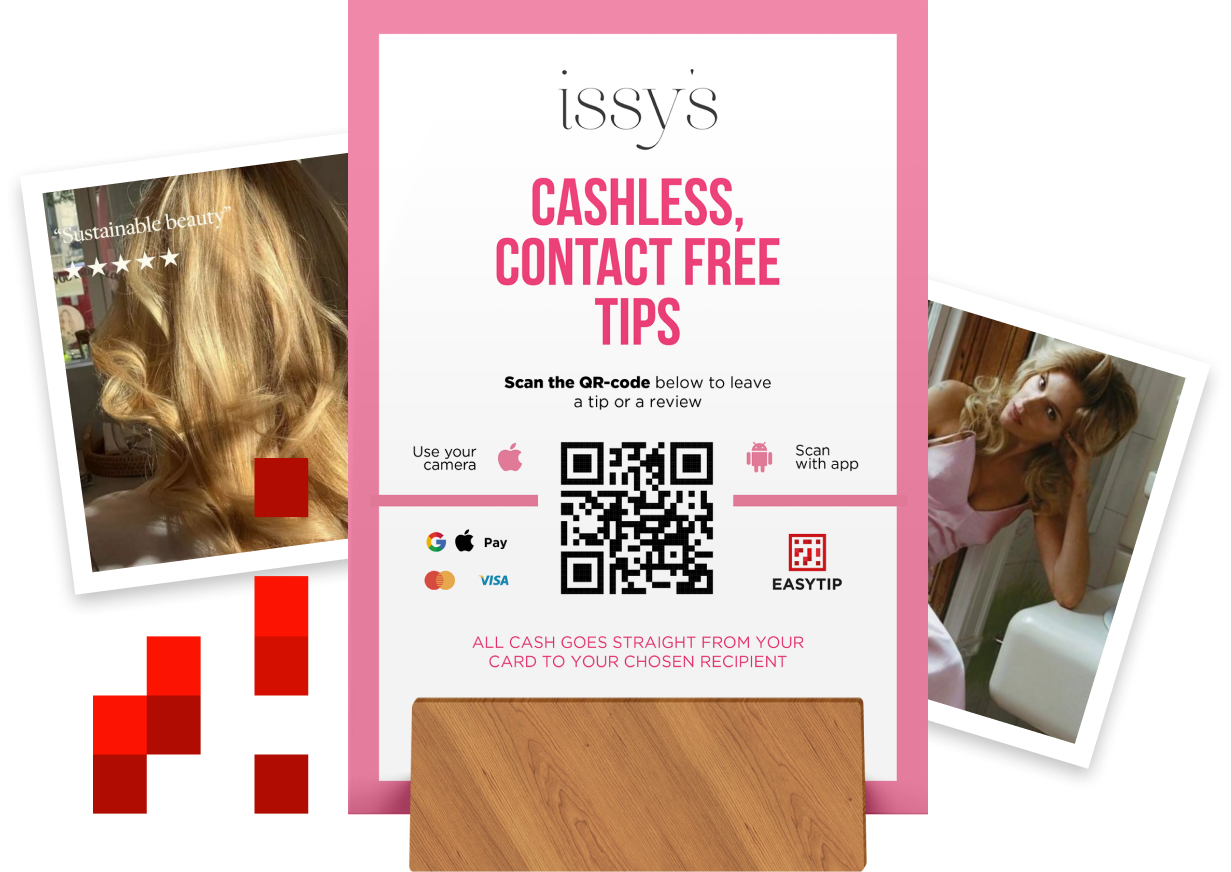 +144%
growth in tips
in first 6 months on platform
£12
average tip
in first 6 months on platform
With EasyTip we've saved a lot of time on admin because it's just there in the background, it works all fluidly and we don't have to think about it. We save money because people aren't adding tips on top of their cards and that reduces our processing cost. It's a lot simpler, smoother, process.
Patrick
Senior Stylist
EASYTIP CUSTOMER SUCCESS STORY
Nakanojo's London
Nakanojo's in Marylebone, London features Nikkei Cuisine, a blend of Japanese and Peruvian cuisine from sushi and sake to ceviche and piscos. Since joining the EasyTip cashless tipping platform, they've seen an increase of +217% in tips in just 3 months with over 400 ratings from customers with an average rating of 4.8 stars!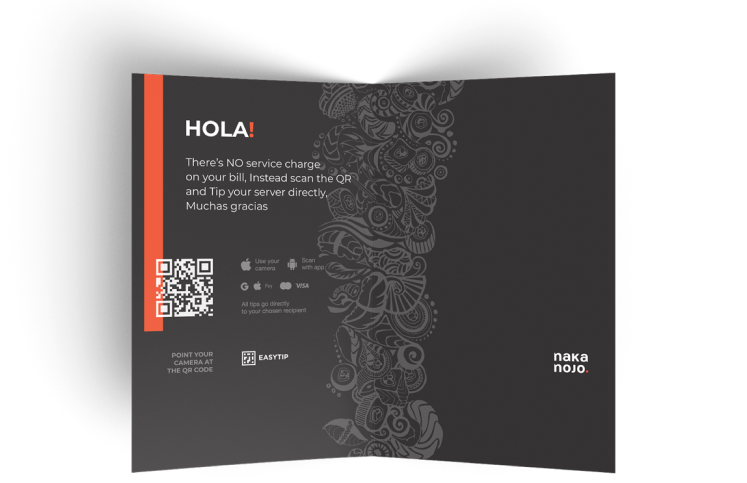 +217%
growth in tips in first
3 months on platform
404
reviews/ratings across
first 3 months on platform
What I particularly appreciate is that the runners and bartenders are also being rewarded. It's really good that you can tip multiple people in one transaction. I like how easy it is to tip with Apple Pay or Google Pay. The team are happy because they are making good money — they see a reward for working hard. The monthly stats are great for recruiting new staff. EasyTip has helped to reduce a lot of our admin.
Ivan
Manager
EASYTIP CUSTOMER SUCCESS STORY
Seeds for the Soul Edinburgh
Seeds For The Soul is a vegan restaurant in Edinburgh offering delicious food for the mind, body and soul. In their first 3 months of joining EasyTip, they received 372 ratings and reviews and 30% increase in tips.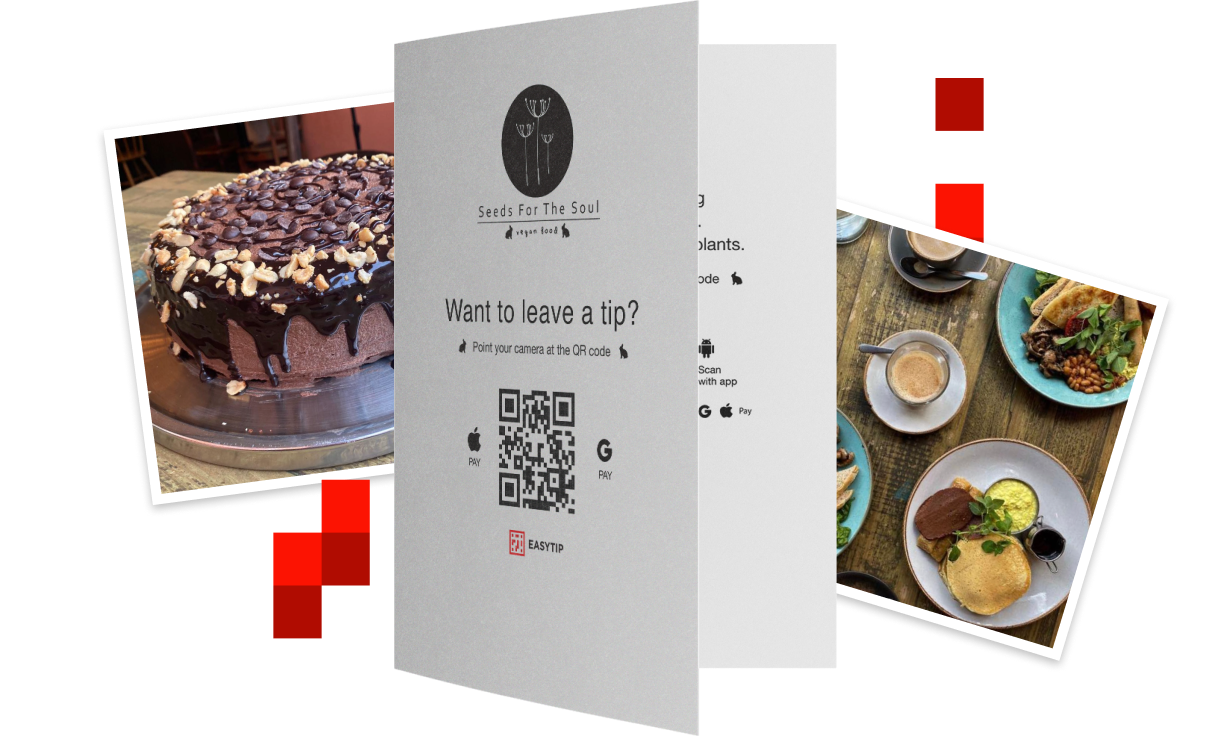 +30%
growth in tips
in first 3 months on platform
372
total ratings/reviews
in first 3 months on platform
With EasyTip, time spent on tip collection and distribution has greatly decreased. We have also saved money because we don't have to pay any fees on top of our customer's tips which is great for us as a business as well as our staff who get to keep the full amount of their tips.
John
Manager
Trusted by leading hospitality businesses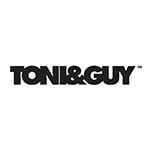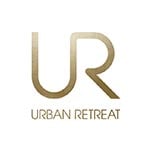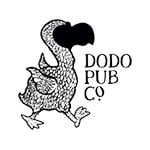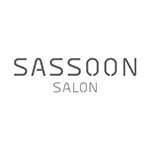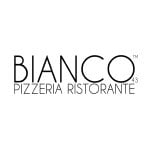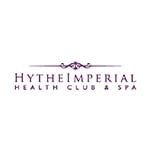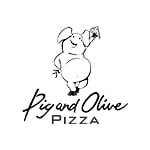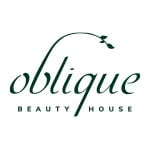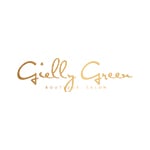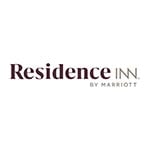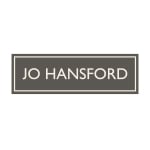 Ready to join EasyTip?
EasyTip's innovative digital tipping platform supports all hospitality and services business owners, staff and customers! From beauty and hair salons to hotel valets and housekeeping, EasyTip's tipping solution keeps staff motivated and engaged by helping them earn more tips!